Deliverable D3.9 Final report on the integration of services into EOSC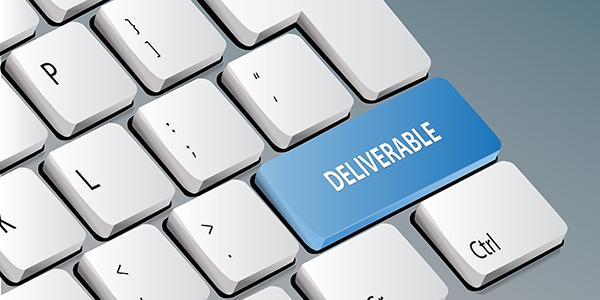 More than three years ago, work package 3 (WP3) in EOSC-Nordic started with the hypothesis that the European Open Science Cloud (EOSC) will be – at least initially – built from existing services offered by various stakeholders (called service providers in this document): universities, research organisations, national e-infrastructure providers, regional and pan-European organisations. Key questions we wanted to answer during the project were:
● How can we support the service providers to offer their services also through EOSC?
● Are the existing services mature enough to be accepted into the EOSC service catalog?
● How can we help the service providers to improve the maturity of their services?
● What needs to be done to foster interoperability of these services?
In the document, we first provide some context about what EOSC is and what it aims to achieve, how the whole EOSC-Nordic project was structured and what aims of EOSC were addressed by work package 3. We then describe the approach taken in work package 3 of EOSC-Nordic and provide an overview of the work done in work package 3. We briefly present work package 5 (titled "Open research data & services") of EOSC-Nordic and discuss their key findings – how they are supported by EOSC goals and what solutions work package 3 provides for their requirements. In the section "Service Provider Interviews," we report on interviews with service providers we conducted at the end of the project. We conclude the report with key recommendations for future work.
Read the deliverable on Zenodo.
Topics
Stakeholders
Keywords