Deliverable 3.2: First report on mapping of EOSC prospective service providers and candidate services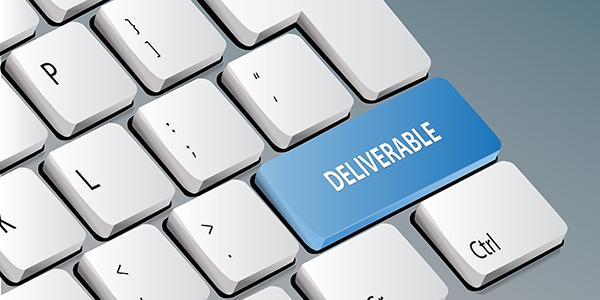 This deliverable describes the results of the initial mapping of EOSC prospective service providers and candidate services coming from the Nordic and Baltic countries. At first, in order to do an initial discovery of services offered by national research infrastructure providers that participate in the EOSC-Nordic project, a service template to capture basic information about services was developed. 49 services from 18 providers and 8 countries were captured. This was a sample set of services from the interviewed providers that mostly covered compute, data storage, and data analysis types of services.
With this initial information, we were able to take this work one step further and to develop a maturity model in order to further assess the services' maturity and underpin the future work of Task 3.1 of EOSC-Nordic to support services to reach the requirements of joining EOSC.
Services were analysed using the compliance checklist and maturity model developed in EOSC-Nordic and summarised in Deliverable 3.1. In total, the initial mapping covered 36 services and provided feedback for improving the maturity assessment model. The improved maturity model was then used to map services that have been analysed for maturity in terms of service management, data management and service quality, accessibility and legal requirements, sustainability and financial aspects as well as EOSC architecture compatibility. Furthermore, results of the assessment were summarised and analysed, allowing to improve the service mapping process in the future and these findings are summarized in this deliverable. The outcomes of this deliverable are intended to be disseminated to a wider audience via EOSC-Nordic web site.
Read the deliverable on Zenodo.
Topics
Stakeholders
Keywords