Deliverable 2.3: Open Science in the Nordics: Legal Insights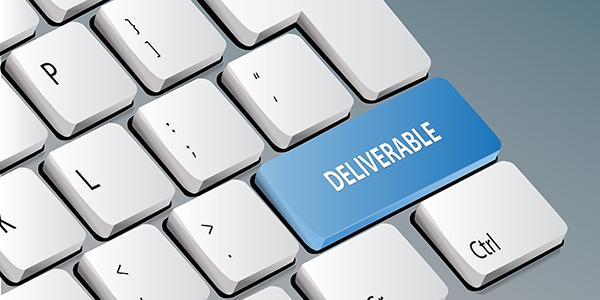 This document will exemplify how legal frameworks may affect the implementation of EOSC standards and policies. Use cases are used to showcase real-world impact, by illustrating legal issues encountered in practice by researchers and research groups. The legislation as such is not always the biggest barrier for sharing data but the way the legislation is implemented.
This deliverable is the first of two deliverables from the EOSC-Nordic projects exploring the legal framework for open science in the Baltics and Nordics. The present deliverable presents an analysis of the current state of play. A future deliverable will propose policy recommendations.
The deliverable is part of the Policies, legal issues, and sustainability effort of the EOSC-Nordic project to foster coordination of and connection between national initiatives at the policy level, in the context of EOSC. The deliverable will help policymakers stay informed about issues related to sharing and safe processing of both open and sensitive data across borders. The deliverable will also serve as input to the EOSC governance evolution. In particular, the deliverable complement work to assess the European legal framework for EOSC undertaken by the EOSC FAIR Working Group and will be contributed to the WG's work.
Key findings of the study are:
Legislation as such is not always a barrier for cross-border data sharing
Organisations have restrictive policies for cross-border data sharing
Support for tackling legal issues and processes to handle data from the beginning to enable cross-border data sharing is needed.
Topics
Stakeholders
Keywords