D5.4: Integrated Data Management Workflows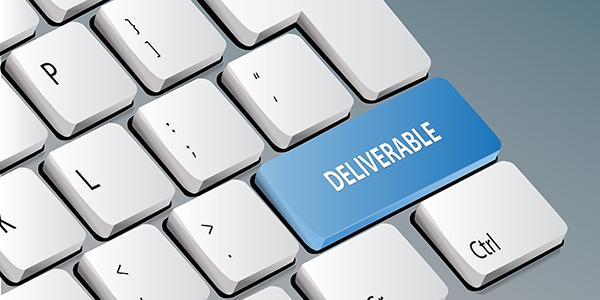 This deliverable aims to investigate relevant EOSC and national services that can be leveraged to support cross-border data management, data-driven distributed computing, and research workflows for two research communities (climate and natural language processing). Emphasis is placed on data aggregation and interlinking of sharing and active data storage.
Read the deliverable on Zenodo
This deliverable is EC submitted, not approved.
Stakeholders