D3.7 Feasibility Assessment of the Implementation of X-Road for Research Data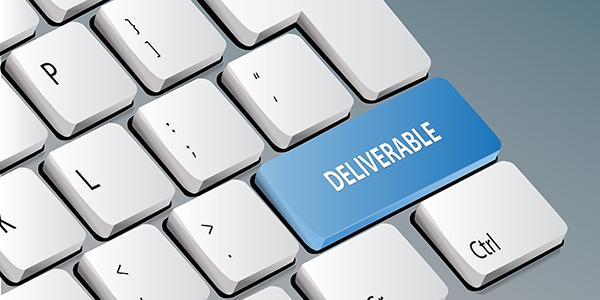 The document describes the continuation of the work performed when analysing the feasibility of using X-Road-based solutions adopted in Estonia and Finland for exchanging research data and delivery of services in cross-border scenarios. X-Road® is open-source software and ecosystem solution that provides unified and secure data exchange between organisations. X-Road is developed by the Nordic Institute for Interoperability Solutions (NIIS), a nonprofit association established in 2017 by the governments of Estonia and Finland. Furthermore, the national X-Road environments in Estonia and Finland are federated, which allows for an easy technological way of establishing trustworthy communication between organizations participating in X-Road environments in Estonia and Finland.
In our second X-Road report, we evaluated three additional aspects of cross-border interactions.
– Practical experience and integration effort required for introducing and connecting services not aware of X-Road into the existing environment. For that, a service called Fiona provided by Statistics Finland and operated by CSC has been selected.
– Understanding the process of uptake of an integrated service by users from another country. In particular, what legal and organizational steps would need to be taken. The goal was to understand if X-Road increases or decreases the efforts for establishing collaborations with new clients.
– Finally, a comparison of the service delivery model in X-Road with that of EOSC was performed. During the execution of the EOSC-Nordic project, a service addressing cross-border delivery of the HPC resources called Puhuri has been developed. While initially targeted at LUMI, it has been designed generically and added to the analysis.
Overall our feasibility study has shown that X-Road can be very useful for enabling services working with sensitive data. Due to current technological limitations working with larger volumes of scientific data can be challenging: however, once the fix for a new mode of data transfer has been implemented NIIS, X-Road can be considered a strong choice for the services in the countries where X-Road has been adopted on the national level.
Read the deliverable on Zenodo
Topics
Stakeholders
Keywords