D3.5 Second report on mapping of EOSC prospective service providers and candidate services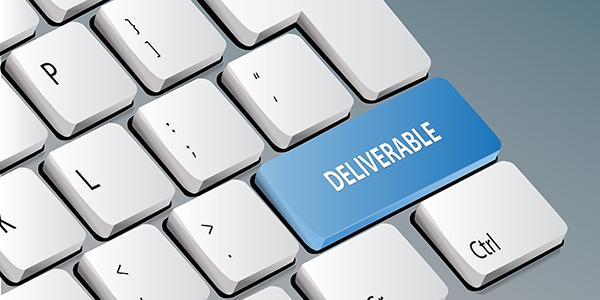 In this report, we used the infrastructure service mapping approach that we developed in D3.2. Our aim was to assess the existing services and support them to fulfil EOSC requirements and help with EOSC onboarding of services.
The services were analysed using the service inventory template developed in EOSC-Nordic as summarised in D3.2. We augmented this template by adding mapping criteria that help to analyse services in terms of cross-border consumption, cross-border collaboration, commercial usage, academic use, and access policies. Furthermore, the results of the assessment were summarised and analysed, allowing us to improve the overall service mapping process.
Read the deliverable on Zenodo.