D2.9: Sustaining the coordination of EOSC national initiatives at Nordic level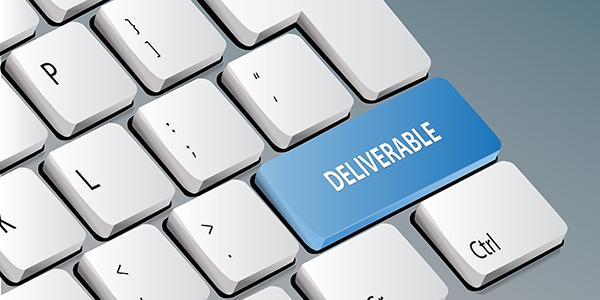 With a budget of 6 million euros, the EOSC-Nordic project aimed to establish the Nordic and Baltic countries as frontrunners in the take-up of the EOSC concept, principles, and approach. In order to achieve the above-mentioned objectives, the project focused on the following areas:
● Development and adoption of EOSC-compliant services in collaboration with well-established research communities and integration of Nordic services and resources into EOSC;
● Promotion of FAIR principles and practices in the Nordic region and creation of related competencies;
● Promotion of EOSC in the region at the community and policy level and mobilisation of Nordic and Baltic policymakers to pursue alignment around EOSC in the region.
The activities performed by the partners in the 39 months covered by the project allowed them to generate over twenty key exploitable results that have contributed or will contribute to the EOSC advancement and uptake in the region and at the European level.
Read the delivarable on Zenodo