D2.6: Cross-border Collaboration in the Context of EOSC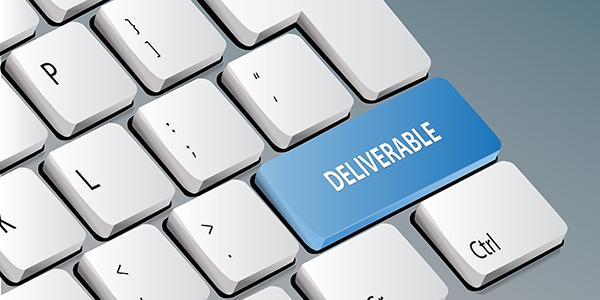 A key element of open science, FAIR, and the EOSC vision is the notion of cross-border resource access, i.e., the use of cross-border infrastructure and services. For EOSC to be successful, cross-border utilisation, provision, and usage of resources must be sustainably funded, in a way comparable to what is organised nationally in most Member States. This leads to the discussion about cross-border funding models, cross-border cost recovery, or simply collaboration models.
Different types of cross-border collaborations exist, organised in different ways, and sometimes provide various types of resources to different user communities they need to serve. In the Nordics, there are several examples of cross-border collaborations: DICE, ELIXIR, LUMI, ESS, ICOS ERIC, NORDUnet. The EOSC Nordic demonstrators are also examples of cross-border resource provisioning.
These cross-border collaborations cannot be directly compared to EOSC because they have different scopes and they are dealing in many cases with the cross-border provision of one specific type of resources, but many lessons can be drawn and become useful recommendations for EOSC such as the following ones:
Trying to identify a single funding model for EOSC is very challenging and not an appropriate solution. Breaking EOSC down into different (more clearly defined) components that can be aggregated and provided internationally, according to different strategic rationales and different funding schemes would be the best strategy to move forward;
Identifying more clearly what is in the scope of EOSC (type of resources and value proposition of offering) can facilitate the identification of appropriate funding models;
EC funding for EOSC should be substantially complemented by national funding linked to the specific investments, preferably articulated in connection to national strategic interests;
A working cross-border funding model for generic infrastructures must be found. The LUMI and NORDUnet funding models can serve as starting points;
Federation and existing legacy should not prevent the selection of the best qualitative and cost-effective solution or build a new one;
Consider the LUMI funding model to solve the EOSC computing infrastructure funding issue;
Some share of funding in EOSC should be dedicated to the cross-border infrastructural needs of the long tail of science;
Any new funding mechanisms identified by EOSC should come with clear rules and guidelines;
The new governance framework for digital transition launched in March 2021 by the European Commission for funding multi-country projects deserves investigation by EOSC.
The outputs of this analysis will be shared with the Financial Sustainability Task Force of the EOSC Association as a contribution to the discussion on funding models for EOSC.
Read the deliverable on Zenodo