Comments from EOSC-Nordic on the Tinman report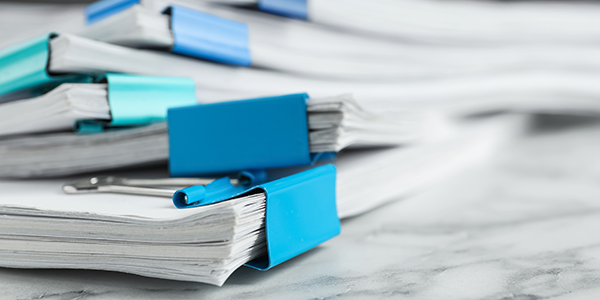 On the request of the EOSC Sustainability Working Group, EOSC-Nordic gave feedback on "Solutions for a Sustainable EOSC – A tinman report". The purpose of the feedback was to give the Working Group advice from the Nordic and Baltic perspective for further work on EOSC Sustainability.
Read the entire EOSC-Nordic feedback on the tinman report here.
The tinman report can be viewed here
Topics
Stakeholders
Keywords