FAIRsFAIR Final Event 2022
25.-27.01.2022
Online
FAIRsFAIR are pleased to welcome you to the very last stop of their exciting journey that started in 2019.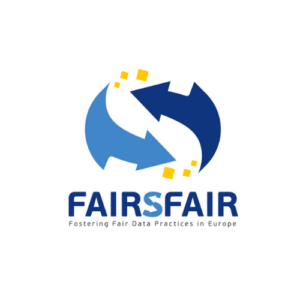 Between January 25th and 27th, FAIRsFAIR partners and stakeholders will meet for a series of concluding meetings to deep-dive into the results of FAIRsFAIR. They will analyse the impact on the European Research Community. They will go once more through the tools, guidelines and best practices produced and delivered to researchers, data stewards, decision makers and funders towards a better, more structured approach towards FAIR data management. They will take the recommendations produced and the lessons learnt and leave them as a legacy for future activities to come.
The core of these three days will be the FAIRsFAIR Final Event on Wednesday the 26th of January.
Forget about power-points and online surveys: grab an armchair and a coffee, make yourself comfortable and join. FAIRsFAIR promise  an out of the ordinary fresh take on an online event!